Government departments and other public sector organizations are constantly under pressure to deliver outstanding services to the thousands of citizens who call annually for information and advice. Yet with budgets regularly being squeezed that's big a challenge.
Red Box Quantify Recording Suite provides state and local government contact centers as well as other public sector organizations with smart, easy-to-use and affordable call recording functionality for record-keeping and improving employee and operational performance.
Through listening to and analyzing communications, Quantify helps you identify ways to assess the training needs of employees through workforce optimization, and comply with legislation and call handling standards. By providing target training to employees it's possible to improve public satisfaction levels and drive efficiencies through increased instances of first call resolution. Plus, because trained agents feel more valued, you can reduce the high cost of employee churn too.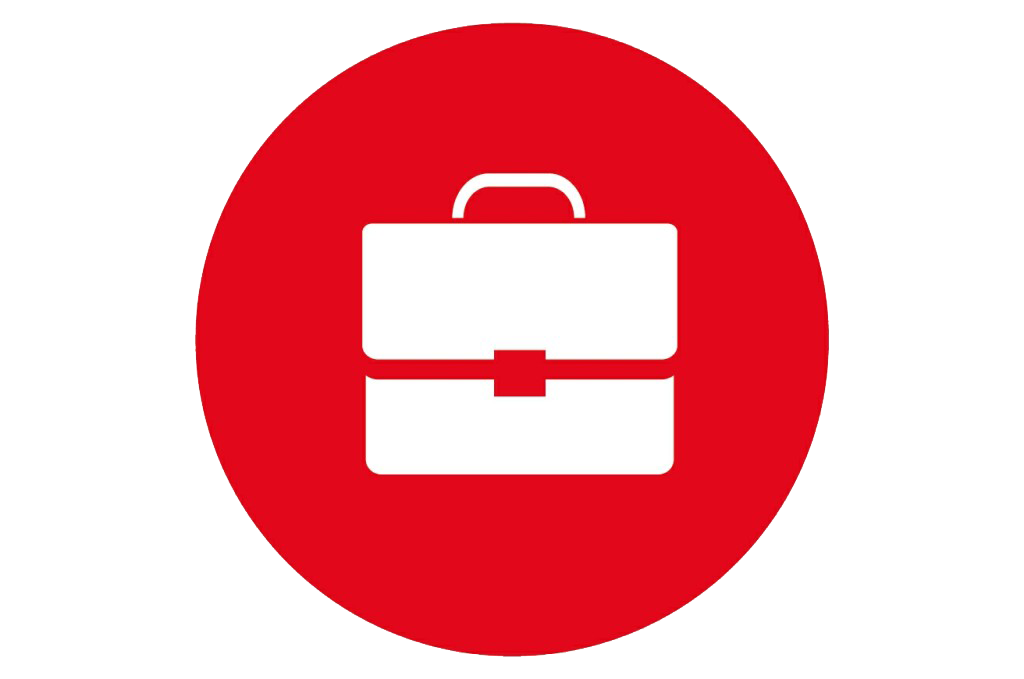 A RELIABLE AND PROVEN RECORDING SOLUTION
Red Box Quantify is trusted by financial institutions of all sizes, right up to the biggest names. This powerful software solution helps you to:
Validate trades and other business activity quickly and easily
Accurately reconstruct events for auditors
Rapidly resolve disputes and investigate fraud
Monitor back-office performance to drive targeted employee training
IMPROVE EMPLOYEE PERFORMANCE
Quantify lets you improve the caller experience by recording communications and allowing you to:
Train and coach your contact centre agents to improve performance and aid retention of talent
Assess agent activity using both audio and screen recording
Make sure employees are working to policies, procedures and best practice
Quickly resolve disputes and protect staff from abuse
Protect customer card payment details with PCI suppression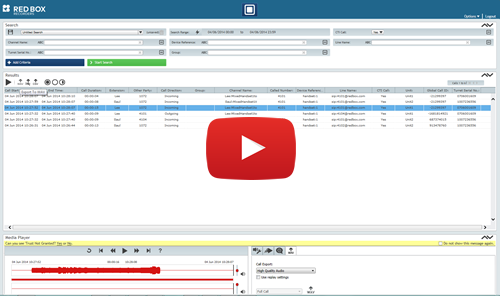 ADVANCED TECHNOLOGY YET EASY TO USE
Quantify offers the latest innovations in voice, data and call recording in a solution that's intuitively easy for contact center employees to use. With a host of powerful yet easy-to-use tools for searching for calls, reconstructing incidents and evaluating employees, your teams will be able to get the job done faster and more efficiently.
Red Box helps you improve operational performance too while driving down costs. Examine customer interactions in more depth through powerful analytics and make fully informed decisions about how to drive performance yet reduce operational costs.
Find out about Quantify Recording Suite
IMPLEMENTATION TAILORED TO YOU
Feel the benefits of Quantify without technical complexity. It's the voice and data recording industry's most agile deployment.
Designed to integrate with your existing telephony system and other technologies of choice
Quick and easy to deploy
Versatile on-site and virtual deployment options
A single solution that scales with the size of your contact center, with a license for life
A SINGLE, FLEXIBLE SOFTWARE SOLUTION
Create the solution that's exactly right for your organization by choosing the Quantify applications for your needs:
 Quantify QM for quality monitoring and evaluation
Analyze calls and data more powerfully than with a traditional analytics tool with Quantify AudioSearch
Record screen activity right across your network with Quantify Screen Data Capture
Preserve and protect recorded calls for investigation with Quantify CallSafe
Use Quantify PCI Suppression to protect sensitive card data when handling financial transactions over the telephone
Reduce billing costs by monitoring outbound calls with Quantify Call Management
2020 INLAND EMPIRE GANG CONFERENCE March 10-12, 2020 (Tuesday—Thursday) Temecula, CA -  Temecula Creek Inn Golf Resort
2020 INLAND EMPIRE GANG CONFERENCE March 10-12, 2020 (Tuesday—Thursday) Temecula, CA -  Temecula Creek Inn Golf Resort