EXPERIENCE
For more than 25 years, Versatile Information Products, Inc. has been a leader in providing effective solutions for the capture, storage, retrieval and analysis of audio and video recordings for law enforcement agencies. VIP's PUMA digital recorders and file managements system has helped increase the effectiveness of Law Enforcement by making a permanent recording of all incidents giving law enforcement agencies a new and powerful tool to fight crime and improve departmental efficiency.
VISION
Our vision is to offer the most complete line of recording products and solutions with the highest degree of service to the law enforcement community. Our technology is designed to meet the core elements of the police mission, including enhanced police legitimacy, reduced use of force, and fewer citizen complaints.
SERVICE
At VIP, our solutions and products are backed by the highest quality of customer service and support.  We provide a strong partnership that begins before the installation of the software and lasts through the life of your software. Experienced project managers, on-site installation and training, and on-going support services ensure that our customers realize the full benefit of their VIP software solutions.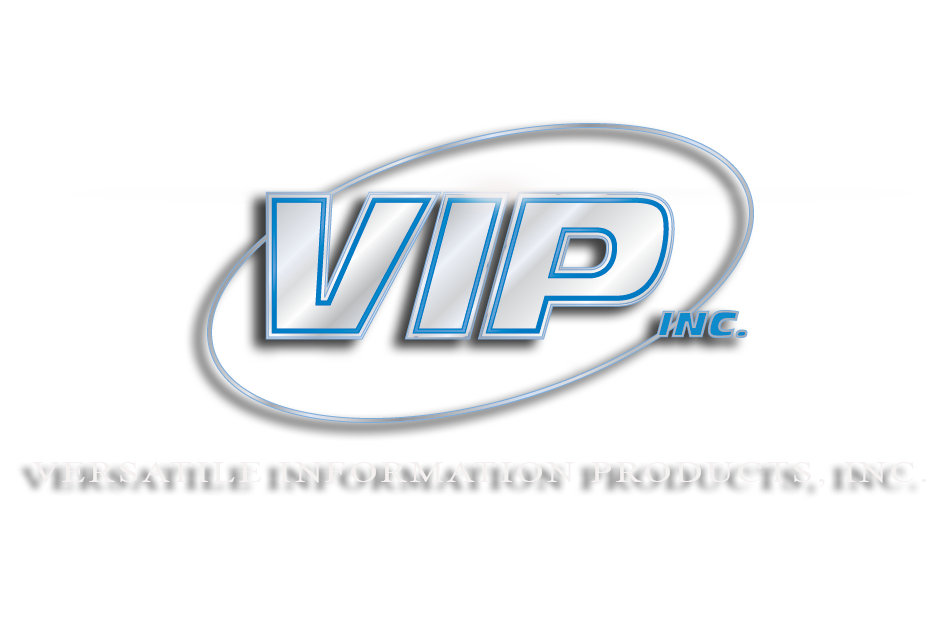 VERSATILE INFORMATION PRODUCTS, INC.
3630 Park Sierra Dr. Riverside, CA 92505
800-794-4044