RECORDING FOR FINANCIAL SECTORS
Demonstrating compliance with ever-tightening global regulations that require financial institutions to keep a secure and accurate record of communications, including telephone, dealerboard and cell phone conversations, can be tough challenge. A vital part of the solution is knowing that you can reliably record, store and retrieve all your voice and data communications whenever they're needed.
With Red Box Quantify Recording Suite you get a highly advanced and easy-to-use recording solution that's designed to help organizations in financial sectors comply with regulations.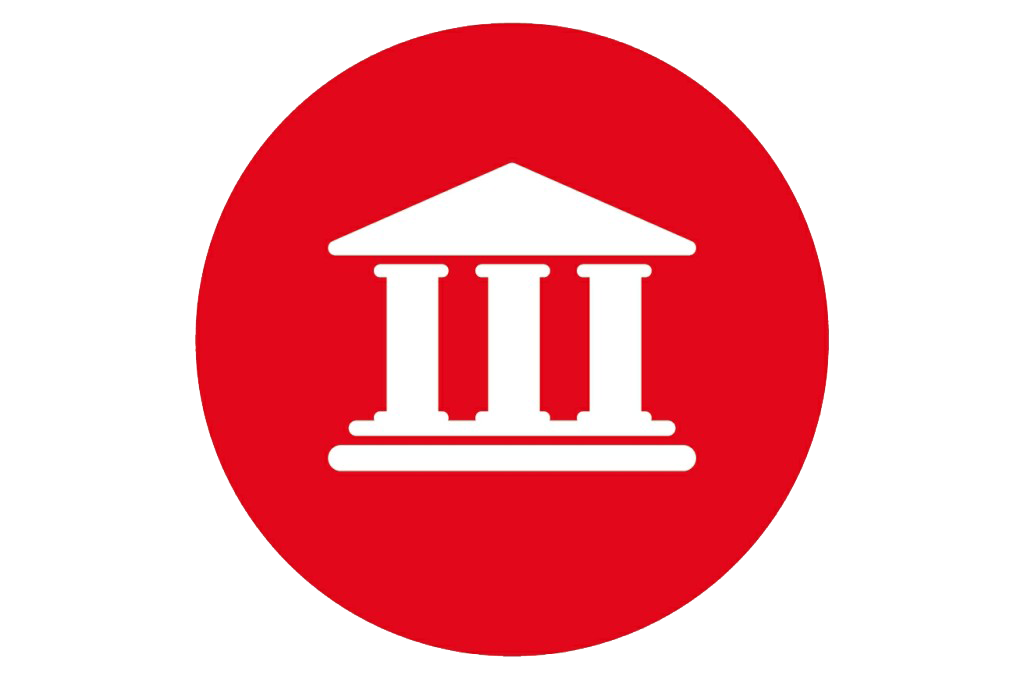 A RELIABLE AND PROVEN RECORDING SOLUTION
Red Box Quantify is trusted by financial institutions of all sizes, right up to the biggest names. This powerful software solution helps you to:
Validate trades and other business activity quickly and easily
Accurately reconstruct events for auditors
Rapidly resolve disputes and investigate fraud
Monitor back-office performance to drive targeted employee training
MEETING GLOBAL COMPLIANCE DEMANDS
Quantify is designed to help your organization comply with the latest demands of regulators around the world. If you trade in the OTC derivatives or another heavily regulated market, the ability to keep and securely store trading records is key to regulations from bodies including the Commodity Futures Trading Commission (CFTC) and Securities and Exchange Commission (SEC).
Failure to comply with regulations could mean heavy financial penalties for your organization. With Quantify, the time to ensure you have a working solution in place is now.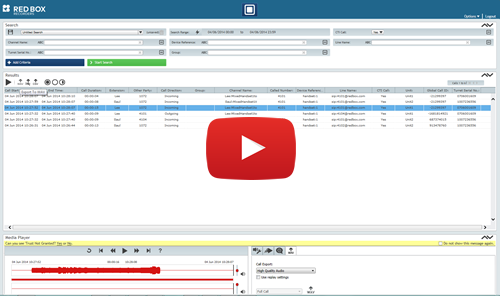 SEARCH AND REPLAY COMMUNICATIONS FOR RECORD-KEEPING
Quantify Recording Suite with built-in Search and Replay helps organizations meet requirements for recording, storing and searching transactions for record-keeping. This includes regulations promulgated by bodies including the CFTC and SEC.
Whether your organization uses fixed-line, cell phones or dealerboards across its front, middle and back offices, Quantify Recording Suite can be relied upon to capture all voice communications.
To comply with legislation, Quantify uses a centralized time protocol which ensures that all recordings are timestamped using Coordinated Universal Time (UTC).
Read more about our Incident Reconstruction Solution
STORE DATA SECURELY DATA TO THE HIGHEST STANDARDS
For all organizations in the financial sector, data security is vital. Rules such as CFTC Rule 1.31 and SEC 17a-4 require that data is protected against alteration and deletion, with Write Once, Read Many (WORM) compliance central to this.
Quantify Recording Suite helps you achieve compliance. Its frame-based technology stores recordings in a proprietary format for secure preservation of data. All active recording channels across a system are saved into single frame files, each containing just a few seconds of data. This unique method means that there's no fragmentation of stored data and minimal loss in the event of system failure.
To further comply with regulations, Quantify is compatible with leading WORM-compliant Network Attached Storage (NAS) archiving devices.
HIGHLY CONNECTIVE AND RESILIENT
Red Box Quantify integrates easily with your existing system architecture and provides the resilience you need for business continuity.
Works with your current TDM and IP trading environment such as BT, IPC, Etrali, IP Trade and Speakerbus
Can record mixed communication types such as TDM, IPT, VoIP, SIP, H323 and analog channels
Provides Microsoft Lync integration to capture audio conversations and instant messenger communication
Integrates with sim-based mobile recording solutions from Teleware and Natterbox
Authenticates and stores data in a proprietary format for high security
Highly resilient with support for automated failover
Built-in monitoring and alerting
HIGHLY FLEXIBLE AND SCALABLE
As the voice and data recording industry's most agile deployment, Red Box Quantify offers advanced, highly usable and totally flexible functionality.
Available as an on-premise or virtual solution
Wide choice of feature-rich Quantify applications for comprehensive functionality
Just one scalable and flexible solution with a single, lifetime licence
Full resilience options using secondary recorders
A SINGLE, FLEXIBLE SOFTWARE SOLUTION

Create the solution that's exactly right for your organization by choosing the Quantify applications for your needs:

Record voice and data with Quantify Search and Replay
Employ Quantify AudioSearch to search calls for use of specified words and phrases
Reconstruct trades accurately with Quantify Event Reconstruct
Intelligently track telephone channels withQuantify Call Management
Avoid disaster with deployment of Secondary recorders with automated failover