Bringing peace of mind with mission critical technology solutions.
HigherGround develops solution-based software that captures, stores, and retrieves telecommunications and radio data from interactions throughout an organization. Our user-friendly application allows quick access to recordings, reporting, and analytics, enabling reduced search time, rapid incident reconstruction, efficient quality auditing, and trend analysis. Capturing multimedia data and metadata enables comprehensive analyses that can transform data into actionable intelligence, optimizing operational performance and reducing costs. Our reliable, customizable solutions are utilized by customers around the globe in wide-ranging mission-critical and customer service applications.
HigherGround, Inc. is a premier software developer of call recording, data integration and reporting tools. These solutions are designed to deliver timely, accurate information for analytics and decision support to improve operations, performance and ultimately increase profitability. HigherGround applications are used by call centers as well as by organizations in public safety, financial services, healthcare, government and many other industries.
HigherGround's Calibre for contact centers and Next Generation Capture911 for public safety are complete product suites of proven, innovative solutions that can be combined to meet the specific needs and requirements of any business. These solutions provide the intelligence necessary for sound decision making and bottom-line control for compliance monitoring, risk management and performance improvement.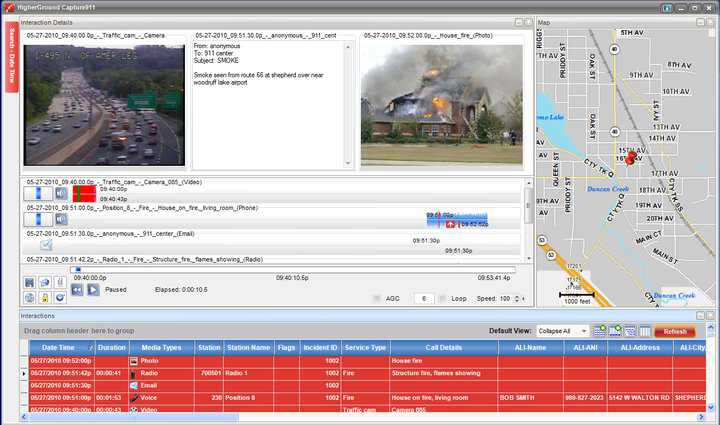 HIGHERGROUND IS THE LEADING SUPPLIER OF BEST-IN-CLASS RECORDING AND EVALUATION TOOLS FOR THE PUBLIC SAFETY AND CALL CENTER MARKETS.
CAPTURE911
This cost-effective, secure multi-channel call/interaction recording and incident reconstruction solution is designed specifically for mission-critical public safety communications. Capture911 integrates data from multiple sources into a single synchronized and holistic view.
Calibre
Calibre is a best-in-class call recording solution that transforms captured calls/interactions and associated metadata into decision-enabling intelligence. It's a reliable, full-featured business tool supporting operational and profitability improvement.
CALL RECORDING SOLUTIONS
At HigherGround we are committed to providing unparalleled software and service to our customers, with focus on our core areas of expertise. Concentration in these industries allows us to develop solutions that achieve and surpass desired goals.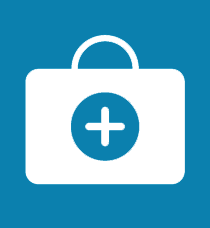 Healthcare
With four decades of interaction recording and reporting, HigherGround is the premiere call recording, quality assurance, and compliance solution for large and small healthcare organizations.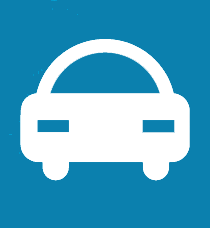 Transportation and Logistics
The transportation industry is beginning to collect big data for its communications, fleets, vehicle sensors, scheduling, real-time activities, and more. HigherGround is engineered for capture and analysis of these data, allowing customization for a wide array of applications.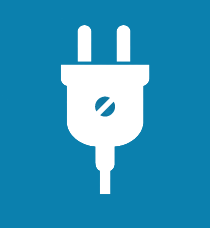 Utilities
Our Calibre platform captures calls and interactions with associated metadata for dispatch and contact centers, providing smart grid analytics, more in-depth business intelligence, and enhanced customer service.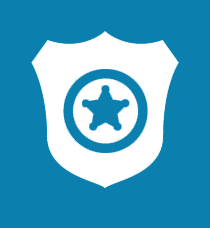 Public Safety
HigherGround's highly reliable and customizable recording and retrieval capability makes Catpure911 the number one platform for 911 emergency dispatch centers.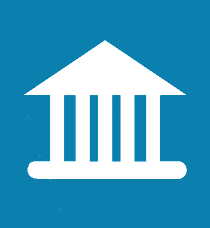 Enterprise
Our call recording systems are suited to businesses large and small requiring telecommunications capture, data storage, analytics, and agent quality assurance. HigherGround's flexible and diverse integrations are designed to work seamlessly with your network and applications.
No Results Found
The page you requested could not be found. Try refining your search, or use the navigation above to locate the post.
No Results Found
The page you requested could not be found. Try refining your search, or use the navigation above to locate the post.