Calibre is a best-in-class call recording solution that transforms captured interactions and associated metadata into decision-enabling intelligence. A reliable and full-featured business improvement tool, Calibre improves performance, productivity, and customer satisfaction as well as minimizes risk, reduces operational costs, and enhances profitability.

Reliability
Built with reliable, high-quality digital recording and intelligent architecture, Calibre is a customizable solution that meets customers' needs in any size contact center. Backed by quick and professional certified technicians and I'm Alive™ proactive monitoring, customers can deploy Calibre with confidence.

Security
Calibre is built with Advanced API and event triggers to prevent the archiving of sensitive data, and it enables adherence to strict security standards. Communications are secured with multi-layer algorithms and data encryption to restrict access and protect confidential information.

Cost
Calibre is a true open architecture with non-proprietary hardware that is fully upgradeable and scalable as your needs grow. Calibre saves time, improves agent performance, and reduces operational costs through its ability to retrieve information quickly, generate reports and quality assurance grading.
Tech Today
The Calibre platform is designed to record, report, and analyze calls and associated multi-media interactions as well as provide management with superior training capability using quality assurance tools. The system enables evaluation of performance using key indicators that can be customized for each contact center.
​​Reports can be quickly generated with interactive dashboards, status indicators, and control limit charts. With an easy-to-use interface, Calibre is an integral part of your telecommunications system and is positioned to deliver timely and accurate information, contributing to improvement in customer service and operational workflow.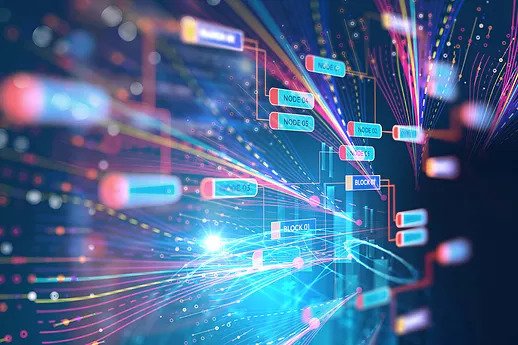 Multi-source recording of data and interactions across multiple locations with a single, unified interface
Real-time dashboards for monitoring activities and performance
Security and compliance recording using Advanced API and event triggers
Automated measuring of performance through scheduled and on-demand reporting
Simple and effective user interface that is quickly customizable by the user
I'm Alive ™ – Proactive monitoring and notifications for 24/7 reliability
Flex seating supported for greater flexibility and performance
Custom data integrations to meet unique customer needs
Speech Analytics used to analyze key words, phrases, and sentiment and enhance quality assurance
Mobile recording capability to expand your interaction capture to the mobile workforce
Automate your customer satisfaction and VOC feedback for faster integrated results